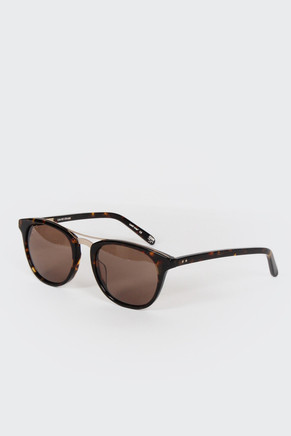 Added by Good As Gold + 1 other
save COLAB

Stefan Marx Feel OK Sunglasses, torte
$265.00
Having starting his own comapny 'Lousy Livin' at the age of only 16, Stefan Marx has come a long way since. So far infact he now publishes books and is still making crazy cool illustrations AS WELL AS collaborating with the infamous Colab. 
 
Size: 139mm width
 
- Gloss acetate frame
- CR39 solid tinted lenses
- Colab dots etched on the lens
- Stefan Marx stylised metal bridge
 
LIMITED EDITION - only 1000 individually numbered pieces worldwide.
COLOURS
Torte
SIZES
See retailer site for details
RELATED PRODUCTS